Go Away Theresa May - Aluminium mini print/coaster - limited edition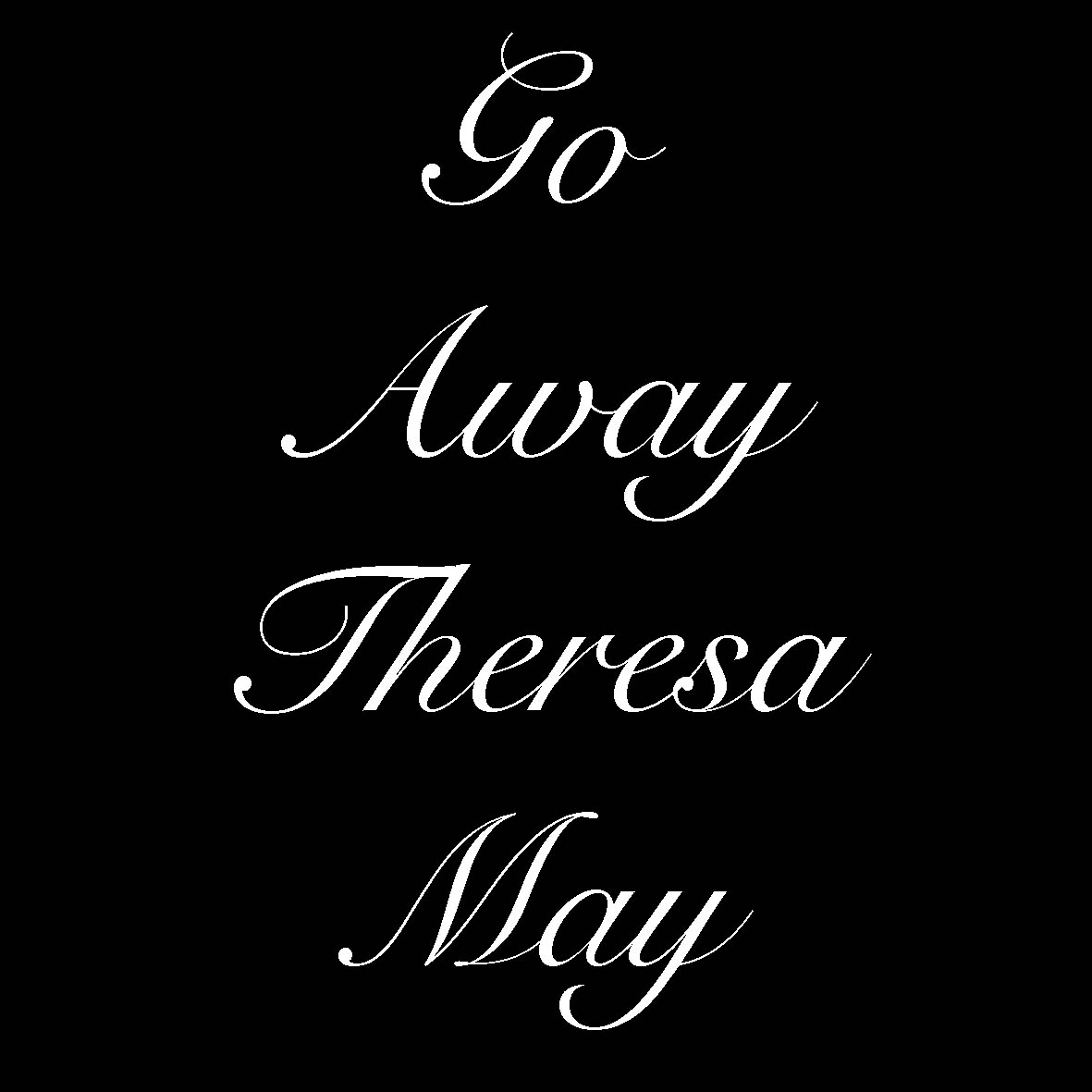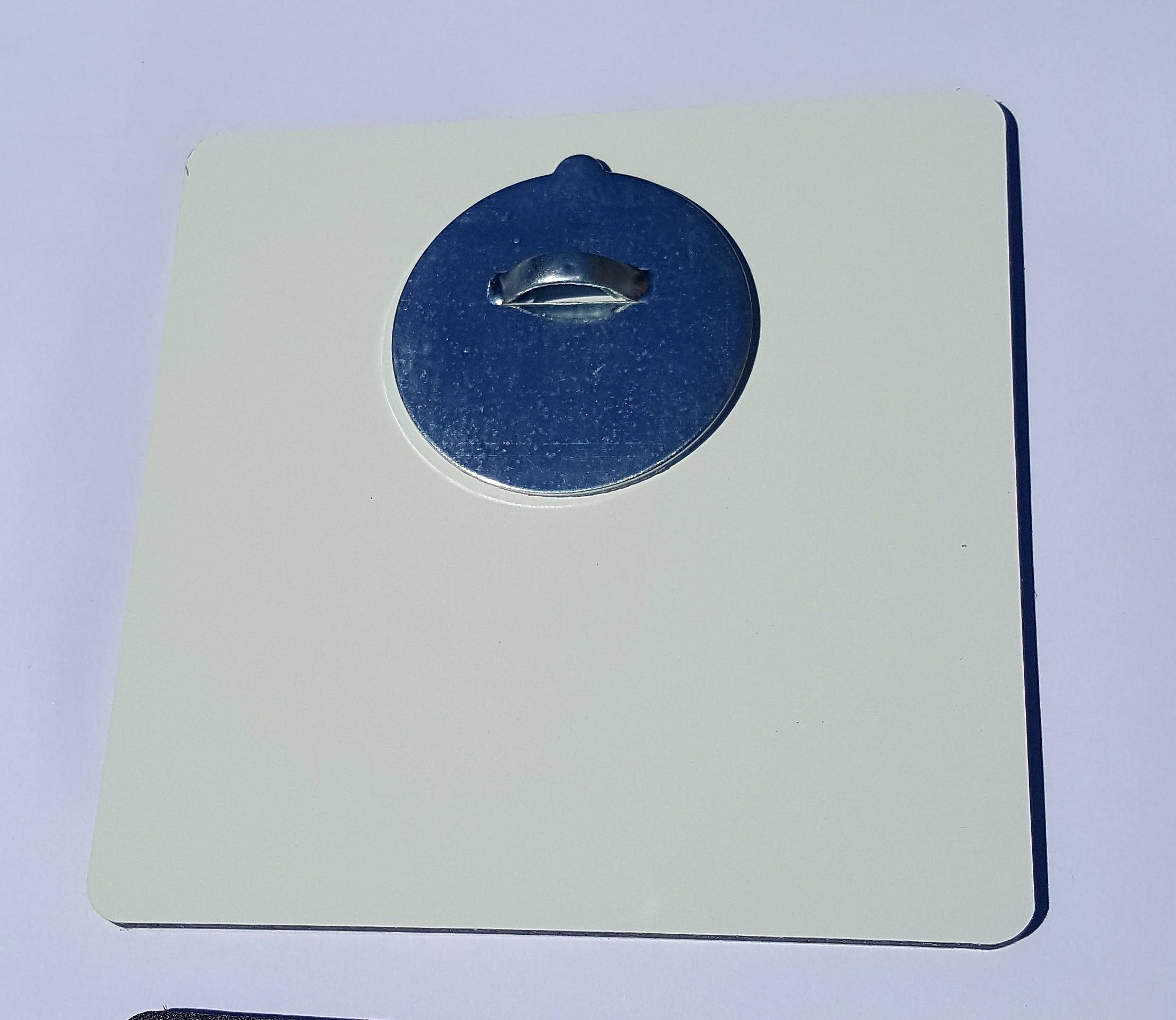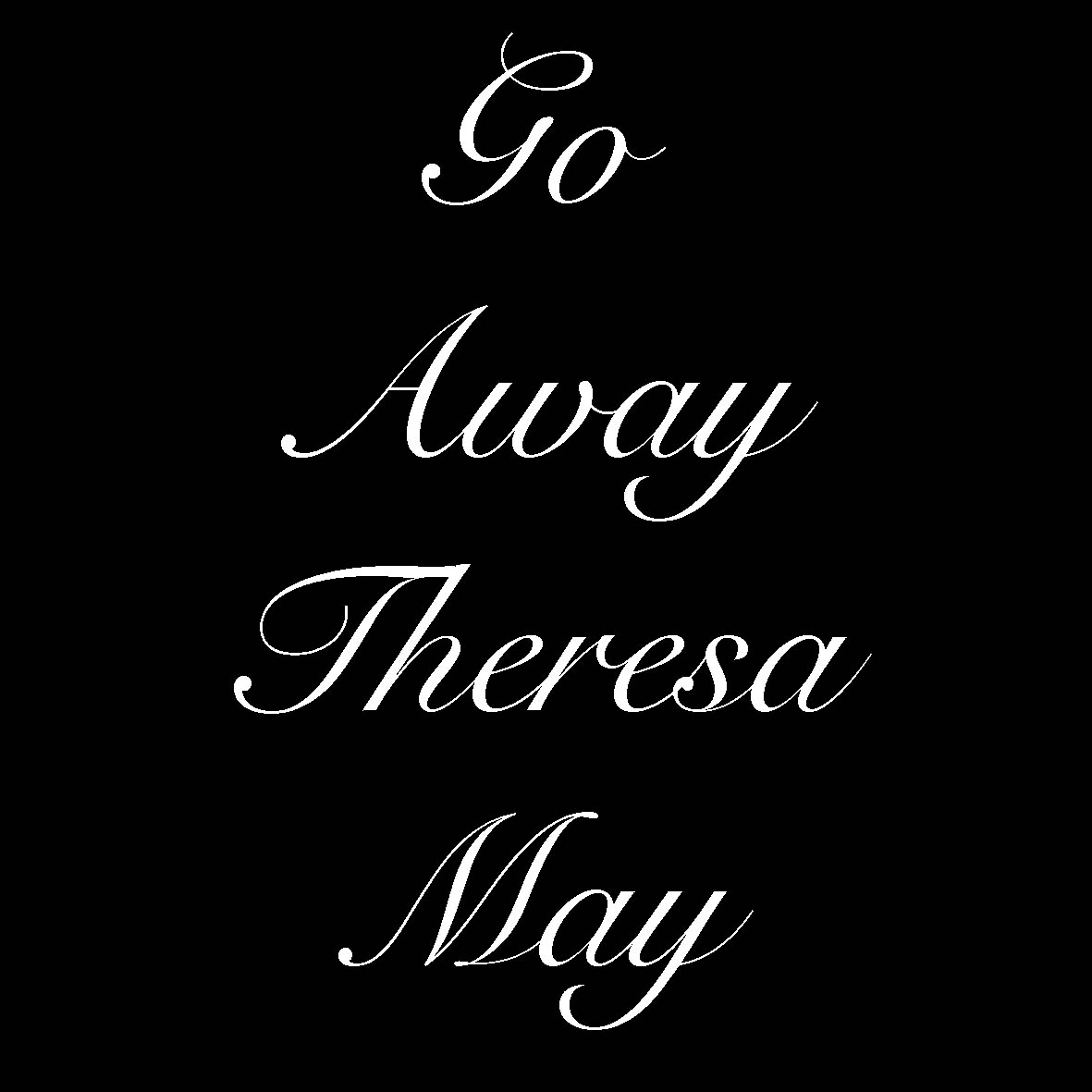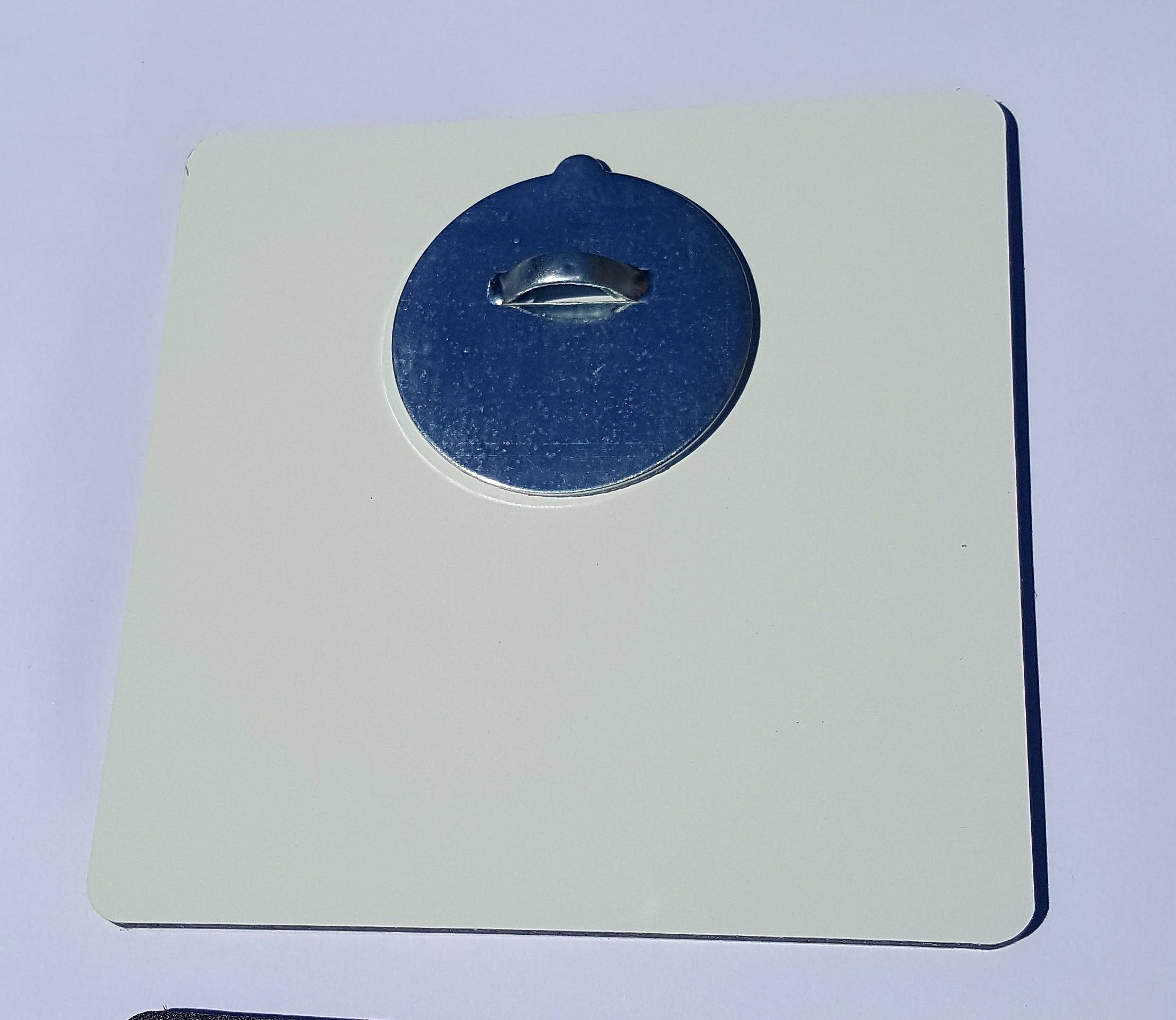 sale
Go Away Theresa May - Aluminium mini print/coaster - limited edition
This entry is for the "Go Away Theresa May" design.
Limited edition of 50, signed and numbered by Sentient Studio (our in house design team led by artist and Sentient gallery owner Rebecca Mason).
Direct printed on aluminium dibond.
10cm x 10cm x 2.5mm deep
Can be hung on a wall or used as a coaster. Each comes with an optional (stick onto the back if you wish) hanging hook to enable you to hang it off a hook or nail on your wall (hanging hook is included but the actual wall hook on which it needs to rest or nail is not included - see photos).
Each one is individually cello wrapped.